Best Instagram Travel Influencers
Favorite trip memory: Climbing the glacier above Annapurna Base Camp in Nepal in the afternoon while listening to avalanches.
Sailing the Cayes of Belize, catching fresh lobster, and camping on a little private island are among my favourite places to visit.
Favorite trip memory: Swimming with whale sharks in the Philippines — it was breathtaking, terrifying, and the most thrilling experience of our lives.
Favorite vacation spot: Definitely Iceland; it contains waterfalls, geysers, mountains, lakes, and whales that you can't find anywhere else on the planet!
Favorite trip memory: When I shocked my parents by showing up in California, it was one of my favourite travel moments. They'd been on a two-week road trip throughout the United States and were heading to California to visit family. They had no idea that I had booked a flight, boarded a train, travelled for nearly 24 hours, and was hiding behind the kitchen wall to surprise them.
Favorite vacation spot: London! I had the good fortune to live there for seven months, and I keep returning. Any excuse will suffice! It's the only spot on the planet where I truly feel at ease. Whether you're looking for a party, delicious food, or a trip to some world-class museums, London has it all.
Climbing Poem Mountain to see Halong Bay from the summit is one of my favourite travel memories. One of the most thrilling adventures we had during our seven-month trip around Southeast Asia.
Favorite vacation spot: Bali. Something about this place offers us a sense of wonderful peace, independence, and tranquilly that we don't often get in Western countries. That is why we have chosen Bali as our new home.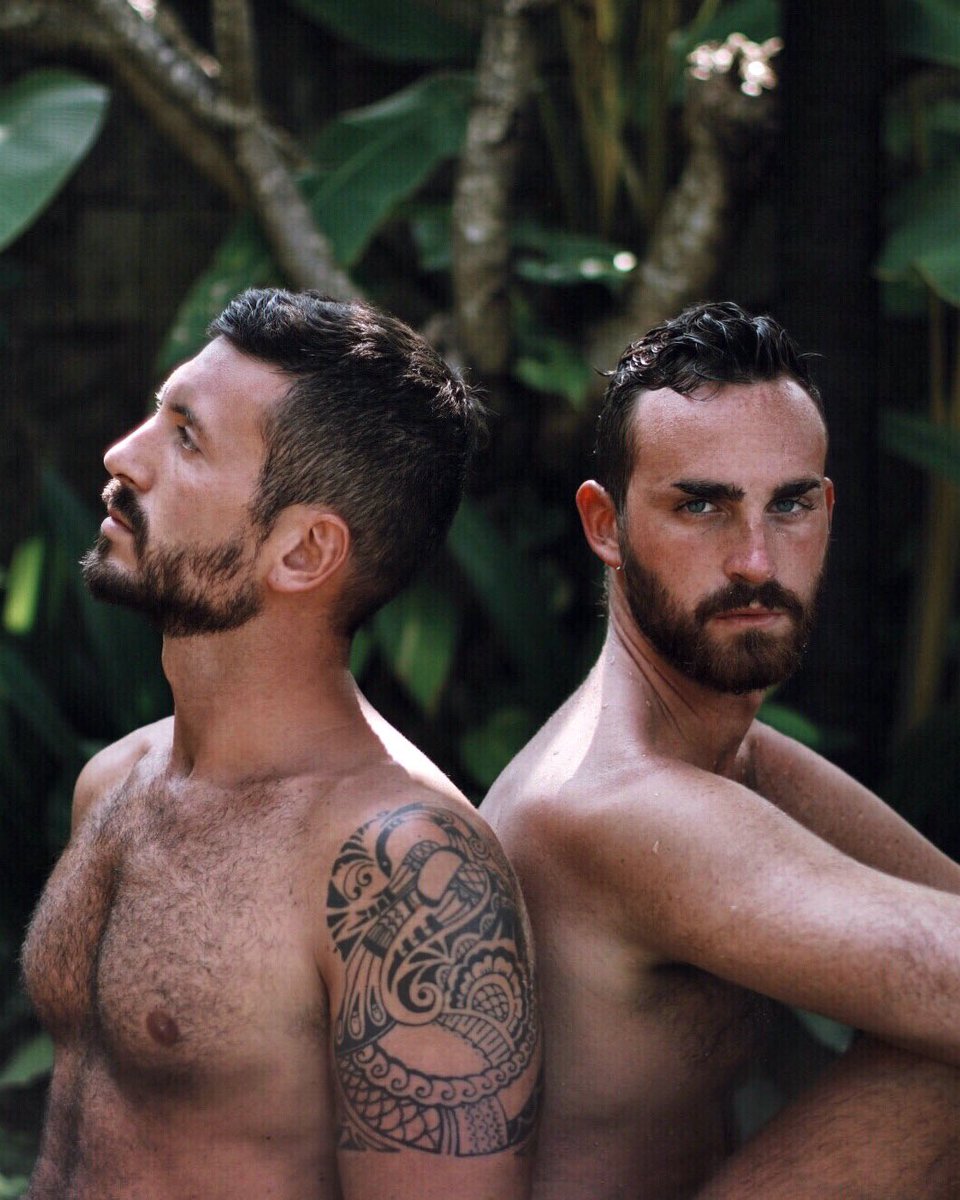 Favorite trip memory: It's difficult to pick because it varies by destination! But one of my recent favourites was from a hike through Longyearbyen last summer. It was past midnight, but the sun was still shining brightly: I was walking along the middle of an empty major road, keeping a wary eye out for rogue polar bears, and suddenly realised how fortunate I was to be in such a remote location.
Colombia has to be my favourite destination. It's a stunning and diverse nation, but the nicest thing for me is how giving and friendly the people are – after my first visit, I formed such deep friendships with Colombians that I returned at least three times over the next year!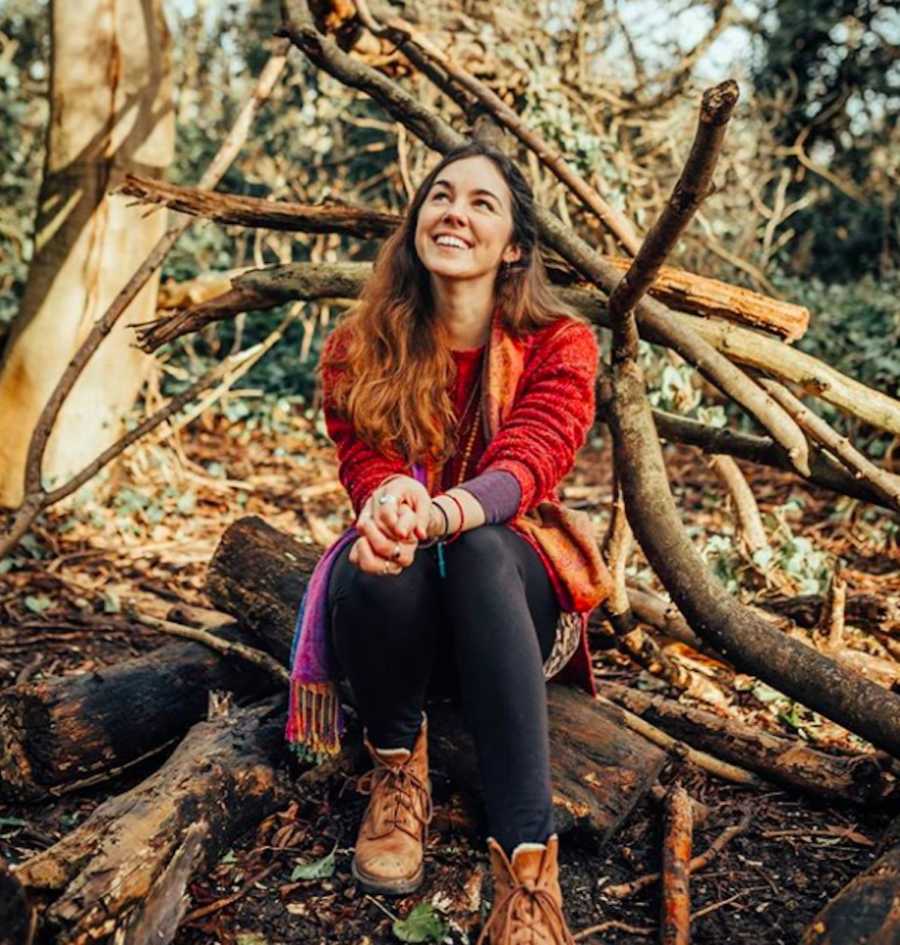 Favorite vacation memory: Sitting down to eat in Mexico and being greeted with free bowls of guacamole, salsa, and corn chips! Is it just me, or is food one of the most enjoyable aspects of travel?
Favorite destination: Cuba was a highlight; it was such a challenge and cultural experience, especially because I had never taken a Spanish class before! With such a lovely variety of countryside, beach, and city, having a lot of the tourist attractions and sights to oneself! Plus, who doesn't want to ride in a pink convertible?
Favorite trip memory: Every year, I join a Sun Fun You Greek Island cruise, where we sail around the lesser-known Greek Islands in the east on a custom-built Turkish gulet. Since 2015, it has been the highlight of my year.
Favorite vacation spot: Mexico (I refer to it as my home base, and I can't get enough of it).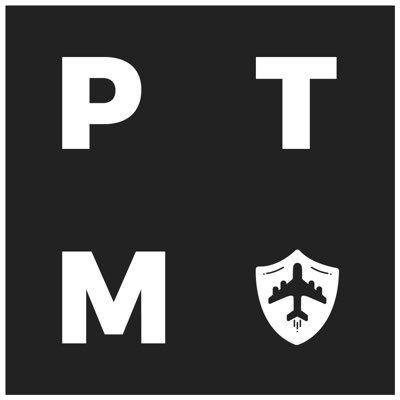 Favorite vacation memory: a two-day canoe trip down Alberta's Athabasca River and camped on a deserted island while hearing bears and wolves in the distance. What a wacky adventure!
South Africa is my favourite location because there is so much to do, it is reasonable, and it is gorgeous.
Favorite travel memory: I spent a year in Brazil in 2014, and my main goal was to find a job working at the World Cup. To cut a long storey short, I was able to join an Australian tour business and record daily videos for 21 days during the World Cup, allowing me to attend five matches. It was a once-in-a-lifetime opportunity.
Favorite destination: My most recent "Travel Deeper" journey in Japan was both eye-opening and life-changing, and it is still vivid in my mind. Japan is an explorer's paradise, with its culture, food, and intrigue.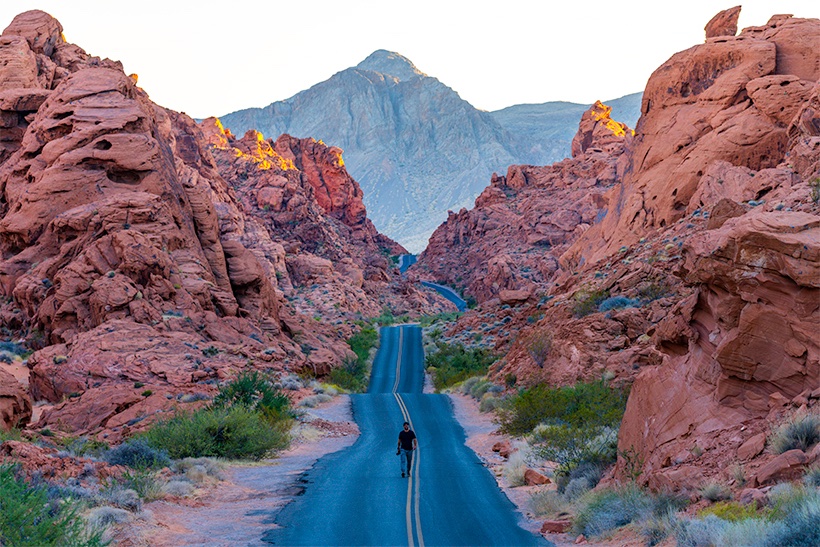 Favorite travel memory: Oh, it's so difficult to choose! My most recent favourite is when I went over Mt. Everest on a mountain flight in Nepal. I got shivers and felt insignificant in the face of nature's grandeur.
Thailand is my favourite trip because the people are so nice, the non-touristy islands are still beautiful, and I feel just at home there!